Current status of the Gilead LA/ER pipeline
Speaker: Martin Rhee, Executive Director of Virology Clinical Research at Gilead Sciences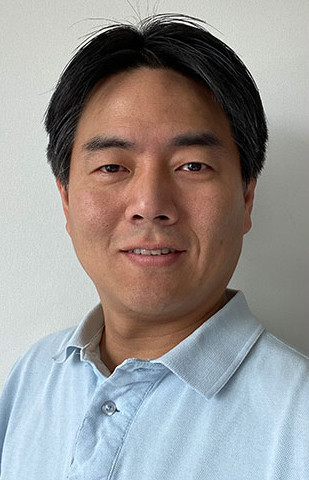 Summarized the pre-clinical and clinical data on Lenacapavir (LEN, GS-6207), a first-in-class LA HIV Capsid Inhibitor. These data support an indication for LAI LEN as monotherapy for HIV treatment among heavily ART-experienced patients with multi-class resistance.
LEN inhibits multiple steps in the HIV replication cycle, has high in vitro potency and is fully active against major mutants. 
EC50 = 50pM in PBMCs and non-overlapping in vitro resistance profile.
Phase 1 studies support potent antiviral activity, and PK supports SC administration every 6 months starting with an oral lead-in (OLI). 
o    Viral load significantly declined (-1.3 to 2.3 log10 copies/mL) over a 10-day period following single-dose LEN SC. After a single dose of the PK-optimized formulation (309mg/mL), LEN half-life was 7 to 11 weeks, and plasma concentrations were 6-fold above the EC95 at 6 months and remained detectable for 56 weeks, but were not high enough during the first 4 weeks. Oral LEN tablets are bioavailable and have a long half-life (12 days). 
Proposed dosing is predicted to maintain plasma LEN concentrations 6-fold higher than the plasma EC95. 
Proposed dosing comprises a 14-day oral lead-in (600 mg tablet on Day 1 and Day 2, then 300 mg on Day 8) followed by LEN SC (927mg) administered every 6 months starting on Day 15. 
Ongoing Phase 2/3 studies in heavily ART-experienced PLWH achieved its primary endpoint by demonstrating antiviral activity of LEN during the functional monotherapy period (CAPELLA study). 
88% in LEN arm (oral LEN plus failing ART regimen) vs. 17% in placebo arm (placebo plus failing ART regimen) achieved viral load reduction ≥0.5 log10 copies/mL after 14 days of functional monotherapy period (to be presented at CROI 2021).
Future development of LEN
Looking forward to CAPELLA study results – LEN has potential for LA HIV treatment and prevention.