Update from the LEAP Modeling and Simulation Core
Speaker: Marco Siccardi, Associate Professor of Pharmacology and Therapeutics at University of Liverpool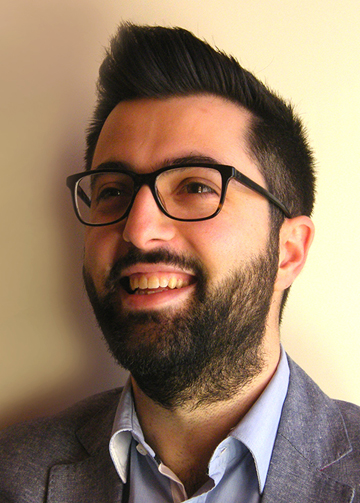 Provided an overview of the LEAP Modelling and Simulation Core, focusing on the principles, strategies and applications. 
Modelling allows investigators and developers to understand the mechanisms of LA formulations, simulate new formulations or clinical scenarios and rationalize selection  of LA candidates. 
Experimental, preclinical or clinical data are integrated to predict and simulate PK elements by accounting for formulation characteristics (release rate, stability, geometric representation), drug characteristics (DMPK data), animal data (extrapolate key formulation characteristics to humans), and patient variability (including patient sub-populations). 
Models use a set of equations to describe different body compartments and movement through the body. 
The relationship between PK and PD can then be used to simulate scenarios, including virtual design of novel formulations, different routes of administration and dosing frequency, and predict tissue penetration and PK/PD in virtual populations.  
LEAP modelling experience reflects a range of technological platforms, drug delivery strategies, disease areas, and populations. 
Special populations have included neonates and children, the elderly, pregnant women, breastfeeding women, and pharmacogenetics. Highlighted recently published work included an ARV implant (TAF) model and a bNAb model, which were based on pre-clinical data. These models were developed to support bridging to humans and to identify an administration strategy. 
Overview of the LEAP Modelling and Simulation Core process. 
Requests for potential use (via LEAP website or email) are approved by the LEAP executive committee. The developer/investigator provides input data (in vitro DMPK data; pre-clinical data; PK/PD); the Modelling and Simulation Core provides a flexible, open source environment for simulation, model qualification and PBPK-PD; then prediction and simulation (different routes of administration, identify optimal formulation characteristics, complexity related to clinical scenarios). Constructive feedback are provided to inform novel studies. 
Key characteristics of LEAP Modelling and Simulation Core.
Flexibility (can develop new models and personalize modeling modules); no cost to investigators due to NIH funding); and confidentiality of provided data.