Chemistry, Manufacturing and Controls (CMC):
Considerations for Extended-Release Injectable Formulations
Speaker: Erika Englund, Lead of Chemistry, Manufacturing and Controls (CMC) at US FDA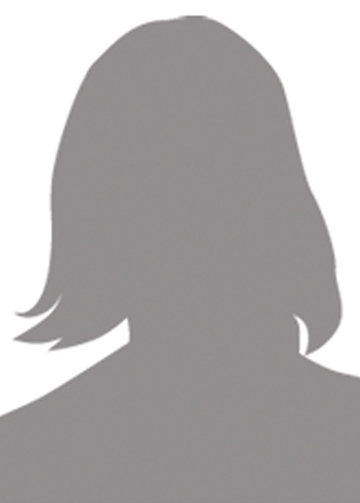 Highlighted chemical studies and tests that investigators could consider during development of extended-release (ER) injectables. The focus was on development of formulations with either a low-solubility active pharmaceutical ingredient (API) or ER properties attributed to the excipient (micro-particles). 
Common quality concerns warranting early consideration. 
Changes in physical properties during storage; risk of incomplete dosing (needle clogs, product viscosity, difficulty withdrawing correct volume, withdrawn volume has correct dose); unequal dispersion; and location of injection (different length needles could be needed).
Product quality tests to consider. 
Physical stability over time; in-use stability according to preparation labelling; Confirmation of delivered dose; in-vitro drug release test; particulate matter (USP<788>), visible particles (USP<790>) and particle size distribution; delivery device performance tests; and leachable/extractable studies to confirm compatibility of product with the primary closure system (USP<1663>, USP<1664>) and other components in contact with the formulation. 
Other development issues to consider.
Are clinical batches representative of proposed commercial batches? What is the risk of dose dumping (leaking into the vein or rapid release due to change in properties)? What is the location of injection? Are there novel excipients? (supportive data are similar to API)? If the product will be supplied in a kit, are components of the kit 510K cleared (Human factors studied could be requested)?
General recommendations. 
Refer to FDA guidelines for general CMC recommendations early and throughout development. Request a dedicated CMC meeting towards the end of phase 2 studies if an LAI suspension is being developed. Request evaluation of the proposed in-vitro release test method from the Division of Biopharmaceutics Reviews, as the review may take three months.