Where are we LEAPing Next?!
Speaker: Charles Flexner, Principal Investigator of LEAP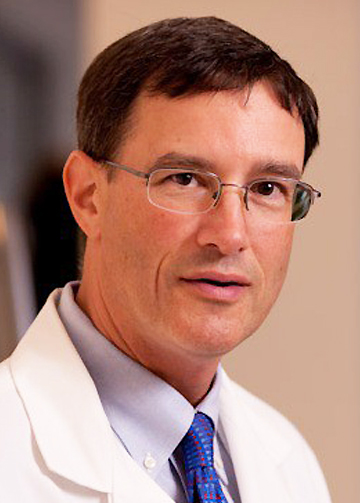 Opened the workshop with an overview of LEAP productivity during 2020, highlighting the 5-year award that will expand the program's scope to include tuberculosis and viral hepatitis. Other accomplishments include developing models of microneedles and an implant for ARV delivery; participating in a cost-effectiveness analysis of LA CAB and RPV in LMICs; conducting comprehensive reviews of LA formulations and implants for HIV, and expanding external collaborations to include the Controlled Release Society. 
In 2021, LEAP expects to develop a new working group on LA formulations for HCV, HBV and HIV coinfections and will add expertise to the LEAP executive committee in pediatrics, viral hepatitis and broadly neutralizing antibodies (bNAbs). LEAP will continue Modelling and Simulation Core activities, including collaborations with the PATH and IMPAACT networks, and will continue to seek new funding mechanisms and expand external collaborations. 
Today's presentations reflect diverse perspectives on LA development, including representatives from the pharmaceutical industry and the FDA, LEAP investigators and external collaborators as well as summaries from the four LEAP 2021 Focus Group sessions.