Update from LONGEVITY
Speaker: Andrew Owen, Centre of Excellence in LA Therapeutics (CELT) at University of Liverpool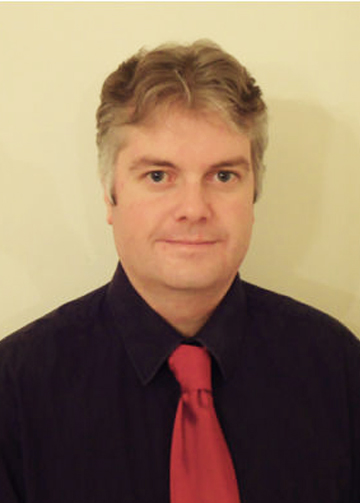 Provided an overview of the LONGEVITY program and its activities during the past 12 months, with a focus on developing LA formulations for tuberculosis (TB) and hepatitis C virus (HCV). 
CELT was launched in January 2021, and in collaboration with LONGEVITY partners, will run development programs for LAI malaria prophylaxis, TB prevention, and HCV therapy. 
For each target, advancement from formulation development through early clinical studies will proceed in parallel with GMP translation of manufacturing, GLP toxicology studies (depot site toxicology), patient and provider surveys to assure alignment with interest and needs, cost of goods sold (COGS) and pricing. All development will include ongoing engagement with regulatory bodies and stakeholders.  
LONGEVITY partners. 
Johns Hopkins University, University of Nebraska Medical Center, University of Liverpool, Clinton Health Access Initiative, Medicines Patent Pool, Treatment Action Group, and Tandem Nano, LTD. 
Atovaquone (malaria cehmophophylaxis), rifapentine/isoniazid (TB prevention) and glecaprevir/pibrentasvir (HCV cure) will be targeted for development as LAI formulations. 
Drug selection was based on physiochemical and pharmacokinetic similarities to drugs present in other successful LAI formulations. Target Formulation Profiles (TFP) were compiled for malaria, HCV and TB targets and are generally similar. Minimally acceptable characteristics include: volume enabling a monthly IM injection; 12-month shelf life as a powder with no cold chain required; manageable injection site reaction; and cost ≤ oral therapy plus technology costs for LAI contraceptive products available in LMICs. 
LONGEVITY has made progress over the past year despite delays due to SARS-CoV-2.
Confirmed compatibility of several target drugs; initiated isoniazid prodrug synthesis; completed bioanalytical validation and advanced PK model development for several candidate drugs; secured GMP drug donations for malaria and TB programs; obtained IRB approval of patient and provider survey; submitted pre-IND to FDA to gain regulatory insight for malaria program; and established external advisory board with disease and development expertise.